Black-owned beverage brands shine on restaurant menus around the globe

Black-owned breweries are rare, but more are opening in Chicago. Here's why that matters.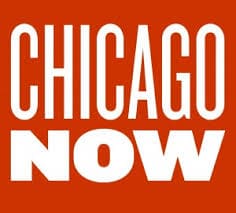 Chicago Week in Beer, June 14-17

Here's a rarity in the brewing biz
Seeing a chance to carve a new niche, the producers of Moor's Brewing aim to change the narrative around Black-owned microbreweries.

Black Chicago Entrepreneurs Damon Patton and Jamhal Johnson launch Moor's Brewing Company